We get the
best

out of every title published

We are an experienced, full-service publishing company providing dynamic distribution, sales, marketing, data management, and consultancy services.
Who We Are
With over 20 years of experience, our creative, multi-lingual team uses its local expertise and an extensive network of trade partners and academic contacts to help clients achieve their goals.
We've helped over 25 presses generate in excess of three million (GBP) turnover in EMEA in the past year. More recently we have expanded our reach into the markets of Asia Pacific. We understand our markets and we understand your unique requirements as a publisher. Along with Combined Academic Publishers we are a division of the Mare Nostrum Group.
We get the
best

out of every title published
Distribution
We aim to have all active titles in stock so that we never miss a sale.
We use a combination of sophisticated algorithms and our nuanced understanding of the market to make stocking decisions. Our dedicated team carefully monitor shipping, print on demand turnaround, and stock levels to ensure we can fulfil last minute adoptions, supply author events, or respond quickly to publicity spikes.
Sales
Our multilingual sales team maintains regular contact with online vendors, library suppliers, bookshops, libraries, distributors, and academics.
This allows us to nurture an effective and mutually beneficial relationship with them on your behalf, and to maximise sales of your front and back list titles.
We have many years of experience marketing and selling a wide variety of both print & digital products, and have a broad knowledge of the different business models used. We work closely with our customers to grow sales, provide editorial with insightful market information and feedback, and improve the client publisher's market share.
Over a decade of collaboration with respected partners means that we can offer our publisher clients established business relationships, alongside our market knowledge and intuition.
Marketing
A key element of Mare Nostrum's marketing activity is based around an extensive, up-to-date, end-user database which has been cultivated through direct links with professionals, researchers and academics.
We offer customised marketing campaigns and work closely with relevant societies & associations to promote special member offers. We attend conferences, book fairs, and exhibitions to sell our client's books, expand our database, and engage directly with consumers to assess the markets and support editorial.
We endeavour to work closely with client's authors and can assist them with launches, social media, and special sales opportunities. We also send out review, publicity, and inspection copies and ensure that our clients' seasonal catalogues are regularly sent out to academics, libraries, and vendors.
Where required we can build a satellite version of a client publisher e-commerce site to capture the local sales resulting from our direct marketing campaigns.
We pride ourselves on maintaining a regular dialogue with our clients, thus allowing us to co-ordinate and tailor our marketing work to their requirements.
Data Management
Our data management team will work closely with you to maximise the clarity and suitability of your data for our markets.
We use our specialised knowledge of the industry to interpret the most appropriate and effective way to distribute accurate metadata — via our technology partner — to data distributors and key accounts, ensuring that your titles are constantly visible.
Consultancy
We have experience with various consulting projects, including market research, print-to-digital solutions, and sales & marketing strategies.
These ventures have been specific to certain territories or sometimes much broader in scope, and are typically collaborations with small and medium-sized enterprises.
If you would like to discuss a potential consultancy collaboration, or to find out more about our experience, please don't hesitate to get in touch.
We work closely with our publishers to help them achieve their goals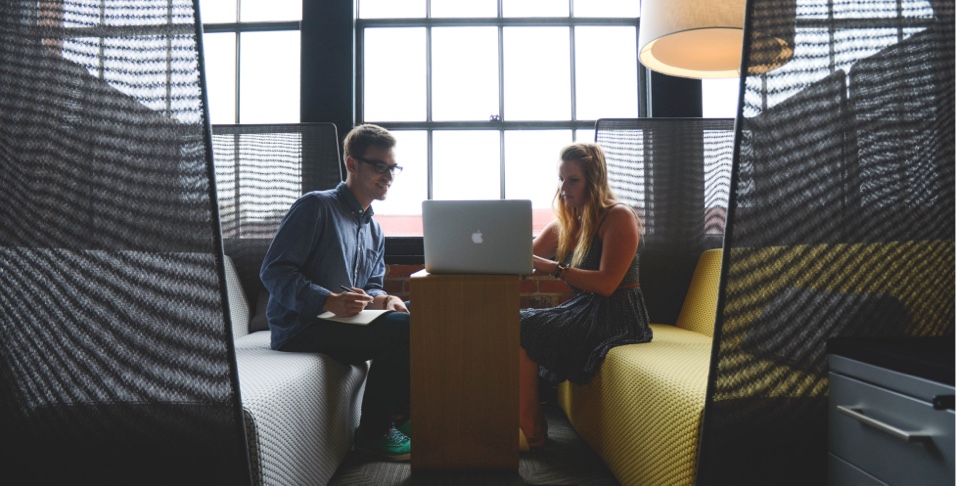 We think face-to-face contact is a key element of sales. We call on academics to win & retain adoptions, and feed the information that we gather campus calling back to our clients to build their territory knowledge. Our long-standing personal relationships with key online vendors, booksellers, distributors, librarians, and academics help us understand why & how buying decisions are made.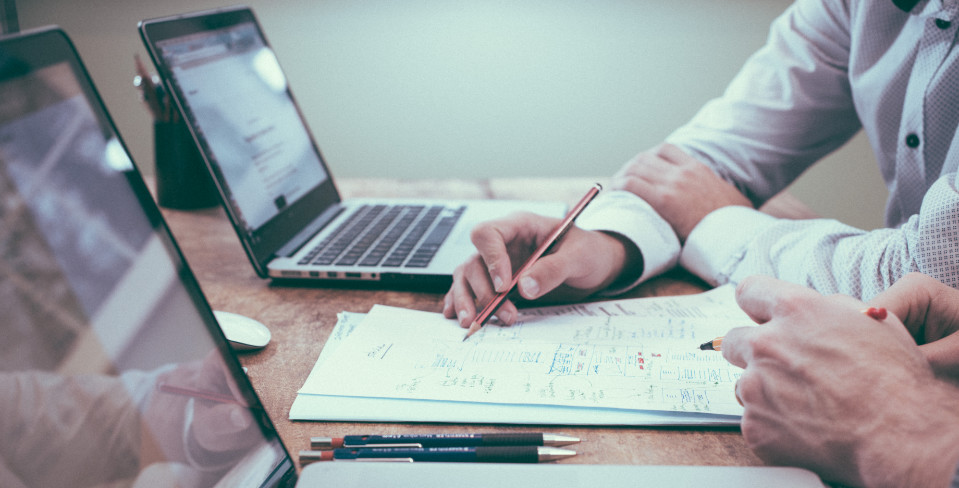 We get the very best out of every book we represent and design tailor-made sales and marketing plans for all our titles. Our books range from undergraduate textbooks, professional business titles, library reference works, academic monographs, and mainstream trade titles. Whatever you're publishing, we'll work with you to reach more readers and maximise sales of every title.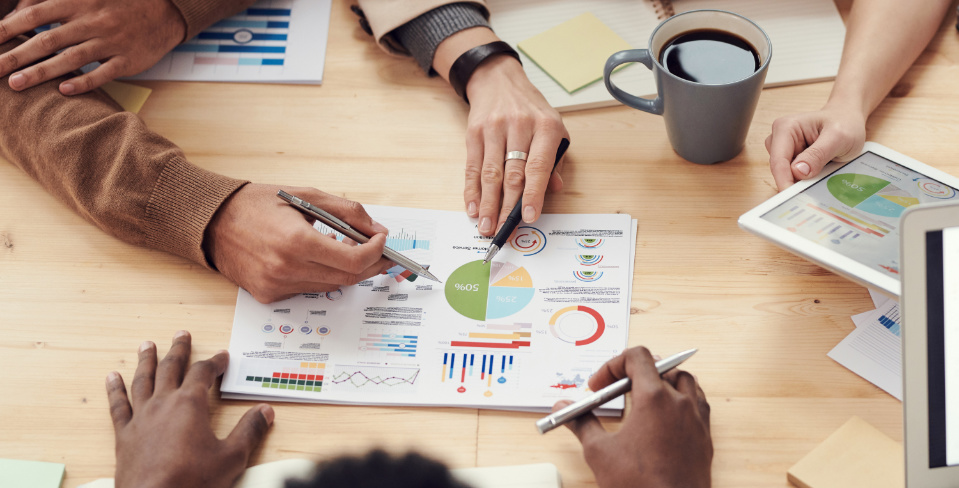 We want you to feel like we're a branch of your own company, but without any of the associated costs. Alongside detailed reporting on your performance each season, we can evaluate market conditions, or assess the reception of key titles — all to help your editorial, sales, and marketing teams benefit from our knowledge and experience.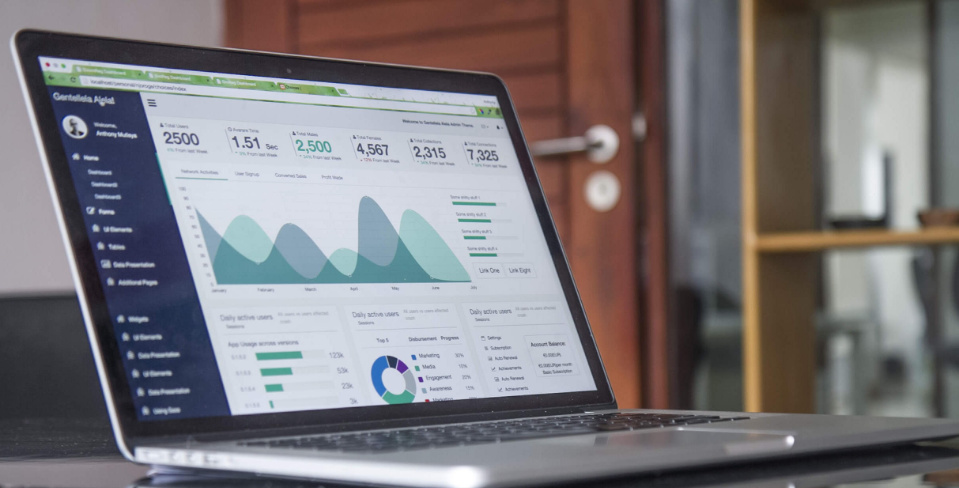 We pride ourselves on offering a highly personalised, proactive service. Whether it's an attention grabbing promotion, designing one-off flyers for a specialised event, or a niche special sale, we're always thinking creatively about how to reach the right audiences and make the sale. Our in-house CRM, which we've been maintaining for many years, helps make our direct marketing as targeted and intelligent as possible.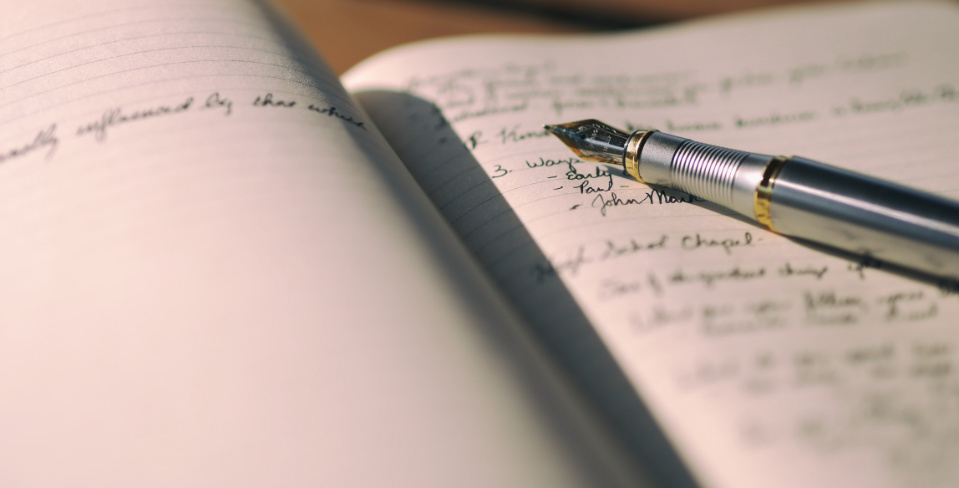 Whether they want a book launch in Melbourne, or flyers in Madrid at short notice, our friendly and experienced team are happy to collaborate with territory authors to share knowledge & networks, and work out what's best for your books. We want your authors to feel like they're in safe hands.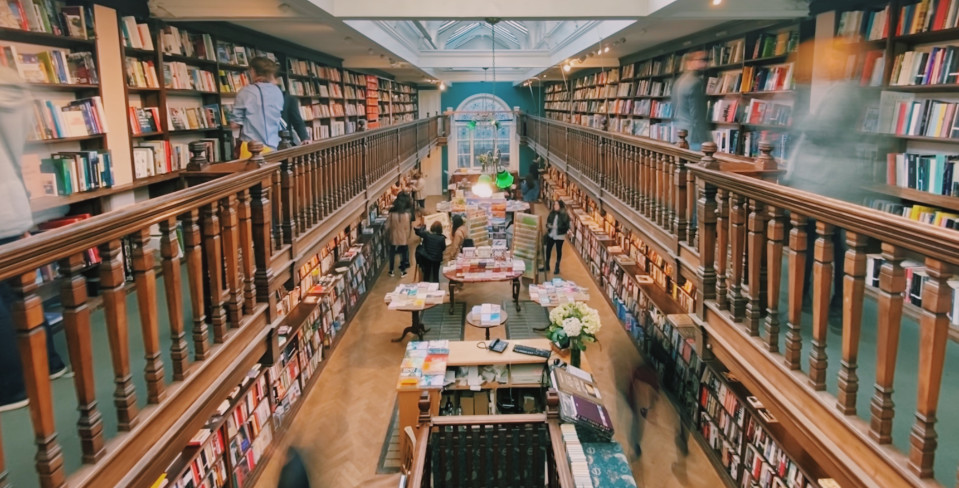 Our dynamic team finds creative solutions to sales channel challenges, responding quickly to guarantee maximal sales in this rapidly shifting arena. We're equally confident managing major accounts like Amazon or Gardners, staying ahead of the changing library market, and working with specialist independent bookshops to ensure the maximum reach of your books.
success stories
"Mare Nostrum's high level of service, collaborative sales approach, and specialized market knowledge are of great value. They are a group of strategic thinkers entrenched in all facets of academic publishing and highly committed to the goals and targets of the publishers they serve—so much so that they become a vital member of your team."
Marit Vagstad
Sales Director, Channel Sales, Palgrave Macmillan
"I have had the privilege of working closely with Mare Nostrum for many years and have always been impressed by their knowledge, strong commitment to our programme, and significant market reach. What I find most valuable is that they regularly share with us useful insights—at the sales meeting, in their invaluable campus reports, and in e-mail exchanges about particular titles or subject areas. Highly professional, yet very approachable, the team is an absolute delight to work with and I cannot recommend them enough."
Delia Martínez Alfonso
Senior Publisher, SAGE Publishing
"The transition was handled professionally and quickly. I am delighted with Mare Nostrum's level of engagement on the sales and marketing level, taking on board both the print and digital sides of the business. We are in constant communication and there is continual feedback on sales leads, marketing opportunities, as well as editorial. This knowledge of the market and close relationship with Thieme has helped grow the business."
Louisa Turrell
International Sales Director, Thieme Medical Publishers
"De Gruyter started working with Mare Nostrum in March 2018 and we are entirely satisfied with how things are progressing. Our UK sales revenue is up in the region of 30%. There is an excellent team in place and I enjoy working with them. The 'on-boarding' of our list ran smoothly. I'm particularly pleased with the marketing support we receive for single title marketing, mailing list development, social media etc. The combined sales, marketing and distribution service offered by Mare Nostrum is the perfect solution for us."
Anne O'Riordan
Sales Manager, EMEA, De Gruyter
"We have seen solid and consistent sales growth even through difficult market conditions and Mare Nostrum have been integral to our success. Their trade know-how, marketing reach, and academic calling is underpinned by responsive customer service and administration."
Martin Vicars
Export Sales Manager, SAGE Publishing
"I have managed our relationship with Mare Nostrum since becoming the Brill European Sales Manager in 2007. I have found them to be very thorough and professional in their approach, and thanks to this collaboration Brill now has a much greater market penetration and understanding of the territories they manage."
Eva Wantzen
European Digital Sales Manager, Brill Publishing
Considering your options? Why not drop us a
message

and find out what we can do for you.
Contact Us
Mare Nostrum Group
39 East Parade
Harrogate
North Yorkshire
HG1 5LQ